The world's biggest rock!
A day's drive from Cue, discover a lush Outback Paradise with swimming holes, a tourist park & some of the world's most ancient Rock Art!
Nestled in the Gascoyne Murchison region of Western Australia, lies the world's largest rock. It's our best kept secret. Dated at over 1700 million years old, it's 3 times older than Uluru and twice as big. Take some short walks around the rock to see ancient Aboriginal carvings. Yes, you can "climb the Rock!"
Cattle Pool is nearby and a great place to take a freshwater plunge. Clear fresh waters surrounded by stunning rock formations and desert life. There's a quaint tourist park with cabins within easy reach of the Rock and plenty of short drives and walks before you "climb the Rock".
Stay overnight in classic Cue at our 1930's-built Guest House, then hit the road to "The Rock." Call in to the deserted Art Deco style remains of the Big Bell Hotel which once boasted the longest bar in Western Australia to serve the hundreds of thirsty miners in this once-thriving gold mining town.
Find sheltered valleys of WA's native everlasting wildflowers. Take in the heavenly fragrance as you meander through hypnotic blooms as far as the eye can see. Faint blues, hot pink and creamy yellows will be bound to fill your memory card.
Take a 9-Day
Road Trip
Looking for an escape from the tourist crowds? Then why not consider a Road Trip through the great Australian Outback.
Experience the vast spaciousness of desert country, like the pioneer explorers of the gold mining era. Gaze in awe at the star-filled night sky – far from city light pollution.
Australia's Golden Outback have an expert 9-day itinerary that you can follow, taking you through valleys of wild-flowers, abandoned ghost towns and the 1890s era gold mining regions of Western Australia.
Their website has all the tips and tricks for safely travelling through some of the world's most isolated country, including what to bring and where to go.
Check it out here: www.australiasgoldenoutback.com .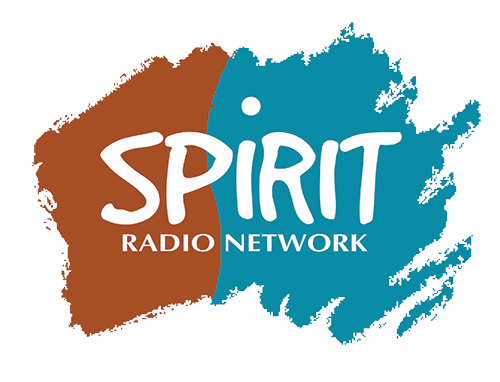 As seen in the "West Australian".